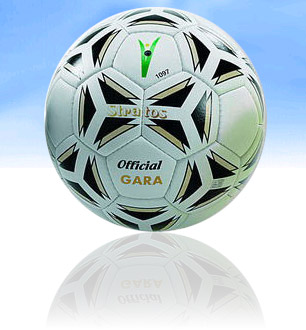 In whatever green space
remaining between buildings,
on the outskirts of the cities,
where the goal posts are marked
by the strangest of things,
in whatever little town
all over the world,
a little everywhere,
children are playing football.
With a football in hand,
even,
the saddest child fills
with enthusiasm.
But today, this sport is sick,
no longer having identity and dignity,
it's educative message has disappeared...